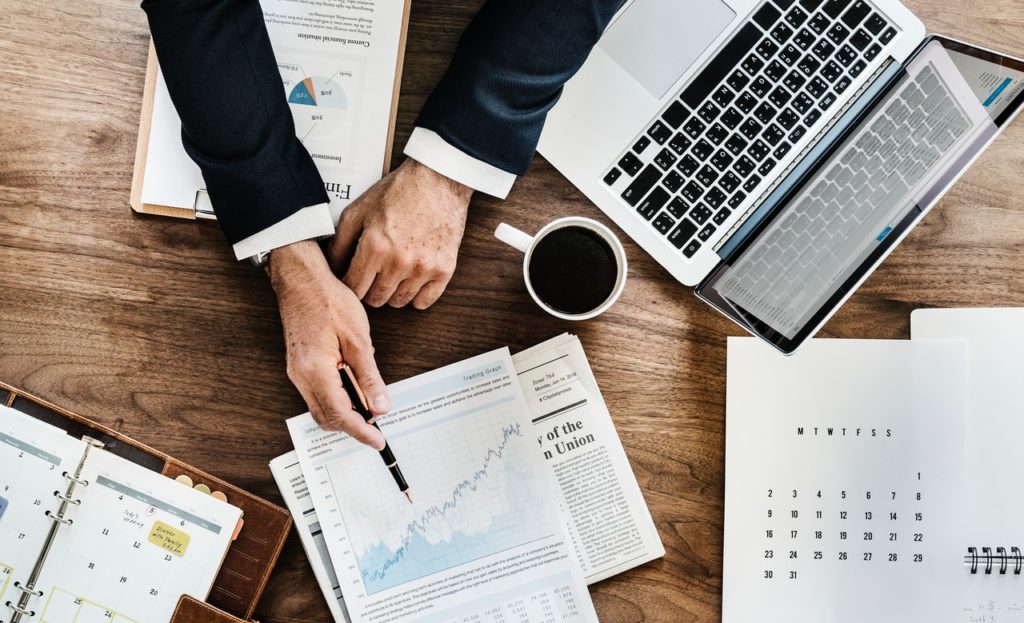 Financial Advisers 
for Business & Churches
Goals-based financial advising at your service.
Financial Advising Helping guide you through the complex and exciting world of finances.
Investment Management Portfolio models that simplify investment plans for individuals and their organizations.
Financial Planning Planning, building, and reviewing each step toward the dreams you have.
Technology Driven with the Personal Touch
We imagined having the best of both worlds and created just that.
In the age of accelerated technology changes, we are experiencing new ways to invest and plan, but that doesn't mean it's all good. We created a way that bridges the gap from the old to the new using our expertise in the financial world.